Oracle has surprised the market by announcing the mega acquisition of the cloud company NetSuite.
The Software-as-a-service (SaaS) application software market is expected to continue to grow at an extremely fast pace.
The average target price of top analysts is at $44.11, an upside of 7.4% from its August 10 close price.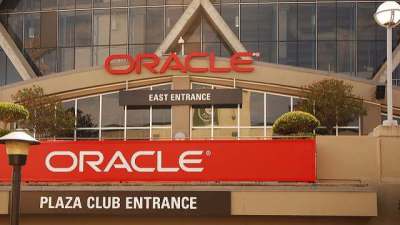 On July 28, Oracle (NYSE:ORCL) surprised investors by announcing that it has entered into a definitive agreement to acquire Netsuite (NYSE:N), the very first cloud company. In fact, analysts expected Oracle to continue to buy small and mid sized cloud companies, but NetSuite is a mega acquisition valued at about $9.3 billion.
In the announcement, Oracle CEO Mark Hurd said:
"Oracle and NetSuite cloud applications are complementary, and will coexist in the marketplace forever. We intend to invest heavily in both products – engineering and distribution."
According to Oracle, it expects the acquisition to be immediately accretive to earnings on a non-GAAP basis in the first full fiscal year after closing.
The transaction is valued at $109 per share in cash, or approximately $9.3 billion, a premium of 19% to NetSuite's closing stock price of $91.57 on the day before the announcement.
As I see it, the acquisition of cloud business application software company NetSuite is a smart move by Oracle, and it is not paying an excessive price for the deal. The acquisition fits well into Oracle's strategy of promoting its cloud products at the expense of on-premise products. NetSuite has developed a single system for running a business in the cloud for 18 years, and the deal will give Oracle a better access to the mid-market fast-growing commercial software-as-a-service (SaaS) sector, and strengthen its line of SaaS applications.
What's more, Oracle Chairman Larry Ellison personally owns almost fifty...
More