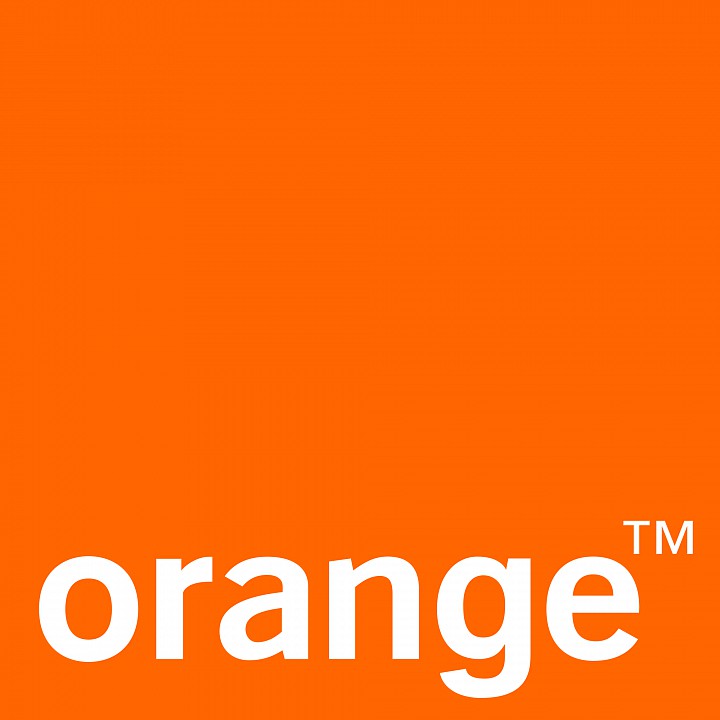 The French government will get double voting rights at telecom group Orange in 2016, it could possible sell some of its 25% stake without losing influence as it takes advantage of recent legislation.
The government's "Florange" law, which was passed last year, gives double voting rights to investors who register shares in their name and hold them for at least two years.
Double voting rights are common in France, a compared to the United States and Britain where the one share one vote principal is considered good corporate governance.