The new package, which launched Wednesday in beta, will allow for three simultaneous streams on different devices in hopes of better catering to families with multiple viewers. It will be anchored by Fox channels like FX, Fox's regional sports networks and the Fox broadcast network in 17 markets initially, with more affiliates to be signed up over time. Subscribers to the new service will also have access to on-demand programming from shows like "Empire," as well as the full library of "The Simpsons."
Sling TV was first introduced more than a year ago as a skinny bundle of select channels, touted as a cheaper option for consumers without traditional pay-TV subscriptions who still want some live TV. The new Fox-anchored package with multiple streams is separate from the original basic version of Sling that included channels from Walt Disney Co. DIS -1.10 % but only allows one stream at a time.
"Since launch, our customers have asked for more channels and multiple streams," said Sling TV Chief Executive Roger Lynch in a statement. Creating a multi-stream service and adding Fox content "is the first step in answering their requests."
In a memo to employees, Fox Networks Group Chief Executive Peter Rice said the new service is "designed for a new and younger TV audience" and "offers an easy, affordable online alternative to the traditional pay TV bundle."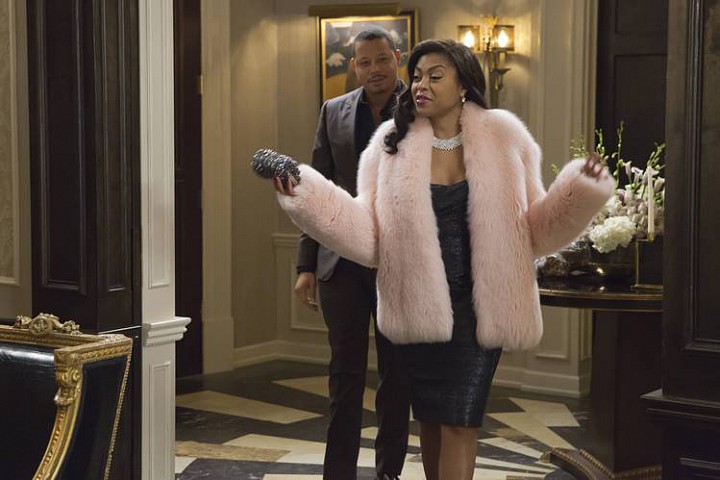 The main catch to the new option? No channels from Disney.
That's in contrast to the other version of Sling TV that Dish has been peddling for more than a...
More