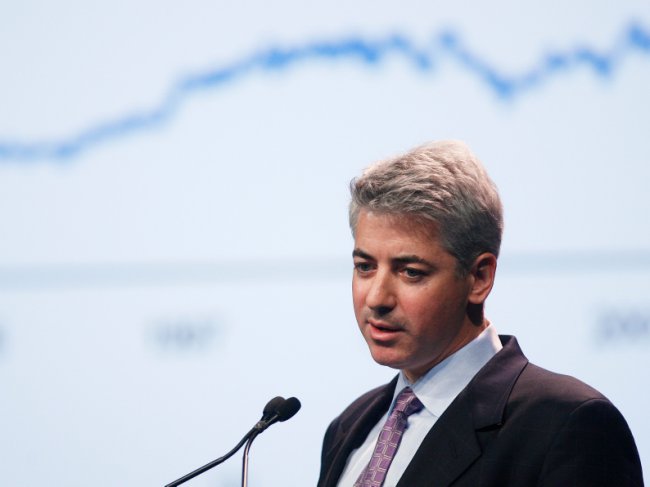 (REUTERS/Lucas Jackson)
It is not Bill Ackman's week.
Another one of the hedge fund titan's big stock holdings is taking a hit.
Platform Specialty Products fell 9.8% to about $10.40 per share after the company said that its CEO, Dan Leever, will retire.
Ackman's Pershing Square Capital owns 42,737,394 shares, or a 20.3% stake in the company.
He publicly disclosed the stake on June 29. The share-price close that day was $29.59, valuing his position at the time at $1.2 billion. The position now is worth about $496.5 million.
The stock is down about 18% this week. Year to date, the stock is down more than 55%. The stock is down more than 61% since Ackman revealed his position.
Ackman is an activist investor who's primarily a long-only investor, though he's been shorting Herbalife for nearly three years. He's known for taking a handful of large positions in companies and pushing for changes from management.
Ackman has suffered huge losses this week on his biggest position...
More