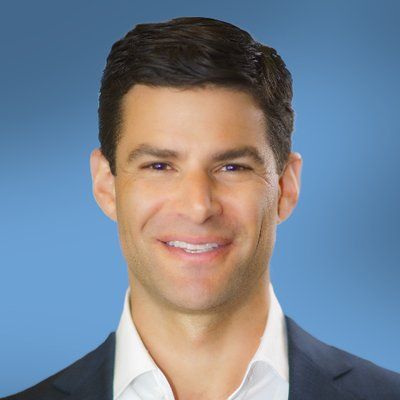 CEO Jack Dorsey
https://twitter.com/jack/status/884866340401459200
on Tuesday. Segal was previously the SVP of Finance at software maker Intuit. He starts at Twitter in late August, according to a filing with the SEC.
Shares of Twitter spiked 3% on the news in after-hours trading.
Twitter is giving Segal roughly $22 million in stock vesting over four years, with $15 million in RSU grants and roughly $7 million in...
More