For the month of July, markets rose by astounding levels and made new all-time highs. Markets moved higher because it brush-off for Brexit, enjoyed absent rate hikes from the U.S. Fed, and reacted bullishly to stocks reporting quarterly results hurt the bearish directional calls in Bottom fishing for value.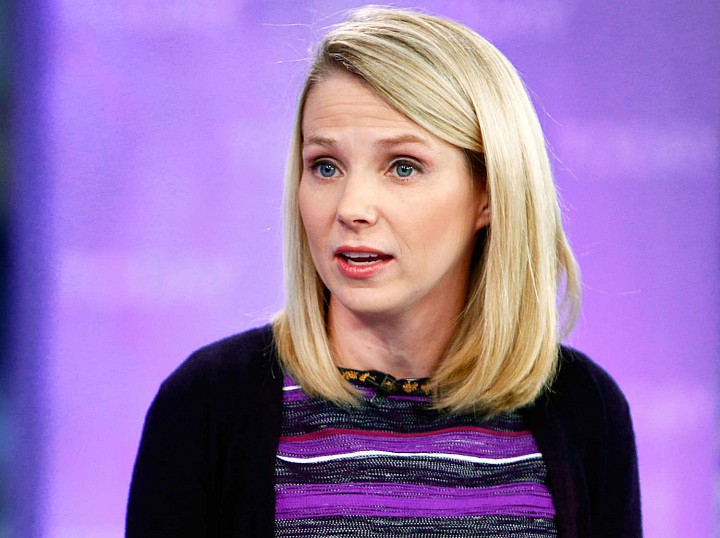 Getting bullish on Yahoo (YHOO) at the start of the month netted a 9.2% ROI. Verizon's (VZ) subdued bid disappointed shareholders. Cashing in on Yahoo makes sense now because the playing the buyout premium is complete. A bullish opinion on SolarCity (SCTY) is playing out. Tesla's (TSLA) Elon Musk is determined to take this company, thus avoiding imminent bankruptcy for the solar energy company. First Solar (FSLR) is still a better company, but Musk's moves suggests SCTY will have a few more points of upside.
The biotech sector moved higher regardless of fundamentals, helped by stock market bullishness. Serepta Therapeutics (SRPT) lost money in the quarter ($1.19 per share) and recognized no revenue. Hope for an FDA approval for eteplirsen, a drug treating muscular dystrophy, is giving the stock support, for now. In the semiconductor sector, Micron Technology (MU) surged as investors bet GDDR demand, xpoint developments, and NAND sales will drive revenue higher. Realistically, Micron may underperform this year. Management is doing a poor job managing a drop in revenue. It recently announced a big job cut to cope with falling product demand.
Ahead of Apple's (AAPL) earnings, I published a set-up for the stock between $90 - $100. Despite a drop in sales in China, markets bid the stock higher, to above $100, after the earnings report.
Follow my technical charts here.
In the small-cap stock category, Drdgold (DRD)'s return benefited from the stock sell-off. After falling below $7, DRD made a sharp reversal, closing at $8.38 on July 27.