Heron Therapeutics Inc (NASDAQ:HRTX) just announced topline from its two lead pain management phase II trials. The trials were set up to investigate the efficacy of the company's lead post operative pain candidate, HTX-011, in patients that have just had a bunionectomy or hernia repair. Heron has had a rollercoaster couple of years – it's Sustol NDA has been with the FDA for what seems like forever, and as yet there's no public sign of a resolution.
There are rumors that the FDA has said it will approve the drug, but with a restrictive label, and that the delay is rooted in Heron's attempts to lift some of the restriction. These are just rumors, however, and nothing is confirmed. That means milestones and upside catalysts come from the remaining pipeline, and specifically, this pain management drug.
With this in mind, here's a look at the drug and the data.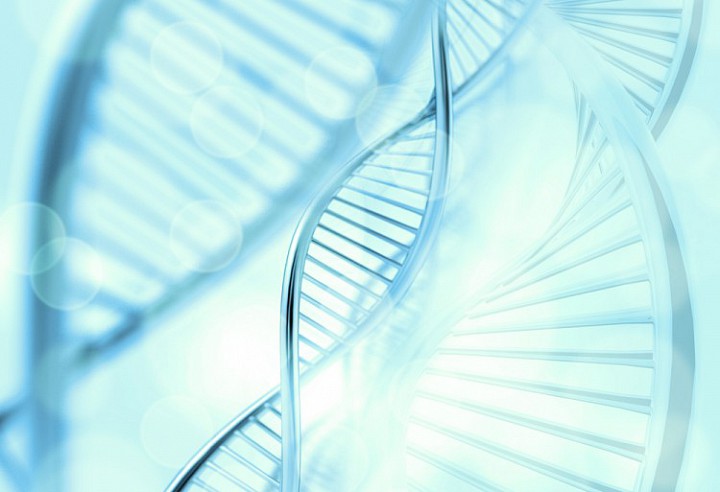 So, as mentioned, it's called HTX-011, and it's a reformulation of a currently approved SOC called bupivacaine. The reformulation sees it combined with an anti inflammatory agent called meloxicam. Bupivacaine is an anesthetic, designed for injection administration, normally in the spine. HTX-011 is redesigned to allow for site specific delivery, and the combination of an anti inflammatory and an...
More