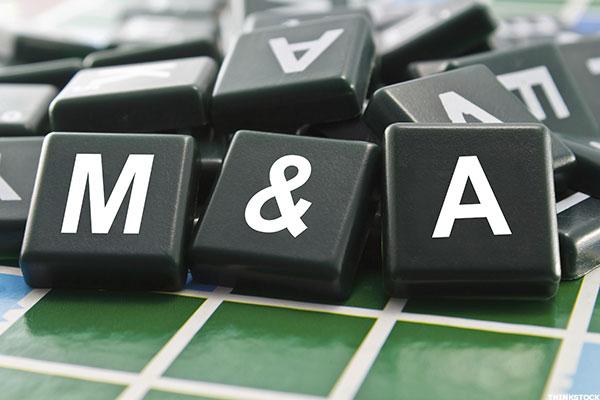 Weeks after announcing $5.2 billion in disposals, Emerson Electric (EMR) returned to the buying trail with an agreement to buy Pentair Switzerland-based valves and controls business for $3.15 billion in cash.
The deal, announced late Thursday, Aug. 18, comes nearly four years after Pentair acquired the business through an all-stock merger with Tyco International flow controls business in a deal that valued the combination at $4.9 billion, including net debt and minority interest.
Pentair's valves and controls business, based in Schaffhausen in northern Switzerland, had 2015 revenue of $1.8 billion and...
More