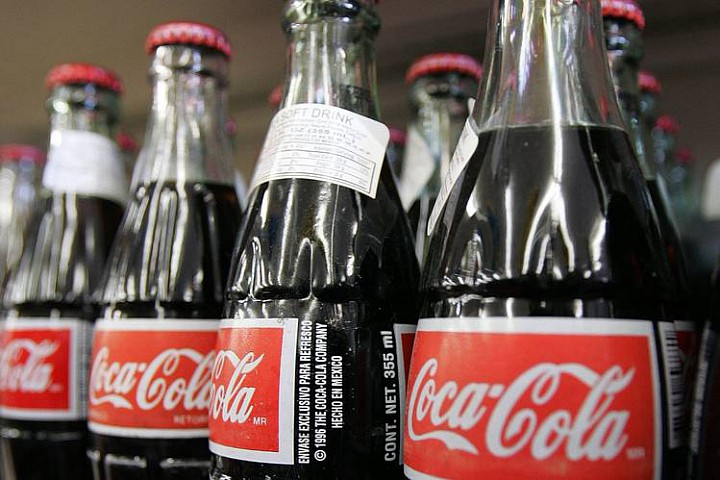 Here's what you need to know:
EARNINGS FORECAST: Net income of 44 cents a share is the consensus of analysts surveyed by Thomson Reuters, down from 48 cents a year earlier. The company estimated in February that earnings per share will grow 4% to 6% in 2016 in currency-neutral terms but warned weaker foreign currencies would have a negative impact of 9 percentage points on profit.
REVENUE FORECAST: Revenue of $10.28 billion is forecast, compared with $10.71 billion a year earlier.
WHAT TO WATCH:
VOLUME & REVENUE: Can Coke build on...
More