Warren Buffett is the most revered and followed investor in the world, which is why his words, not only on particular companies, but also on the overall state of the economy and the stock market, are always scrutinized by the masses. Earlier today, Buffett participated in an interview on CNBC's "Squawk Alley" (embedded on the following page), where he discussed his position regarding the US economy and provided his outlook. Among other things, Buffett said that he believes the Federal Reserve has done the right thing by keeping interest rates low until now, which continues to be somewhat of an about-face for the investor, who had previously expressed the belief that the end of the Fed's stimulus measures would go badly. Nonetheless, Buffett did add that there will be unknown consequences down the line brought about by the measures.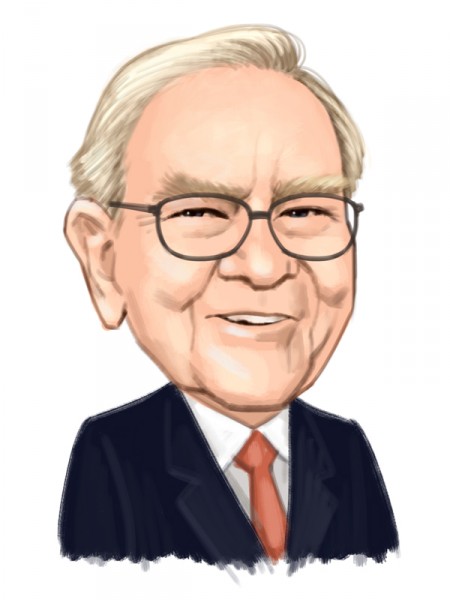 "I think the Fed has done the right thing, a hundred percent the right thing, and I think the ECB (European Central Bank) is doing the right thing in terms of their situation, but they still have consequences and it's hard to envision all the consequences," Buffett said during the interview. He later added: "Historically, I would have thought the consequences would be significant inflation at some point, and that has not happened."
The comments echo similar ones Buffett made during his holding company Berkshire Hathaway's annual...
More