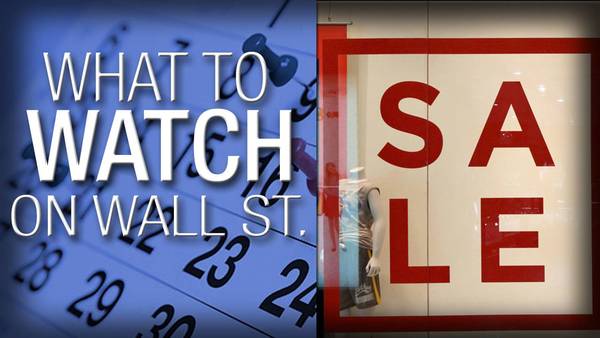 Today may be Friday the 13th, and your friggatriskaidekaphobia may be flaring up -- but you're not just being superstitious worrying about your portfolio's well being right now.
That's because, whether you realize it or not, a large number of big stocks are starting to look "toxic" this fall. You might even own some of them.
October's big rally is a great example of that. While the S&P rocketed nearly 10% during the course of October, 68 stocks (almost 14% of the index) actually managed to end last month lower than they started. All it took was owning a few of those blue chip names to dramatically underperform the rest of...
More