Johnson & Johnson reported its second quarter earnings this morning.  J&J revenue increase 9% and its profit jumps 13% due to success in sale of Tylenol and Motrin and new Hepatitis C drugs, Olysio.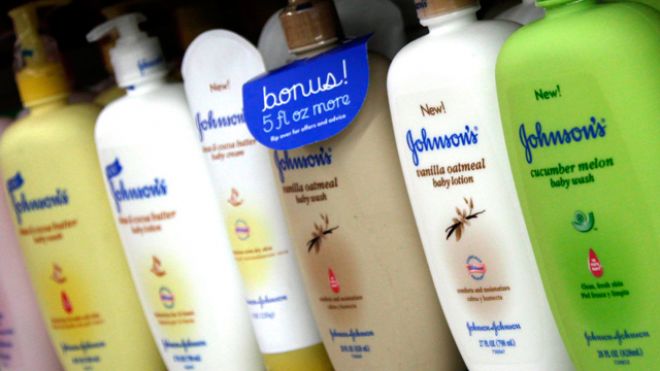 Net income increases 12.9% to $4.3 billion compared to the year earlier quarter.
Olysio's sale reached $831 million worldwide compare with $354 million from previous quarter.
The world's largest maker of healthcare products also raised its full year earning guidance from $5.82 to $5.92 compare to the prior forecast for $5.80 to $5.90 a share.
Johnson & Johnson is planning to cut cost over $1 billion over the next three year by eliminating jobs.