Last Friday, September 4th, was a very good day for James Dondero and his investors at Highland Capital Management, as a federal judge ruled that Credit Suisse Group AG (ADR) (NYSE:CS) owes a unit of Highland Capital Management $287.5 million regarding a failed real-estate loan at the Lake Las Vegas luxury residential development.
U.S. District Judge Dale B. Tillery ruled that Credit Suisse must pay $211.9 million in damages and restitution as well as $75.6 million in prejudgment damages plus interest (total of $287.5 million) for breaching a contract on a loan connected to the planned Lake Las Vegas community, which went bankrupt almost eight years ago.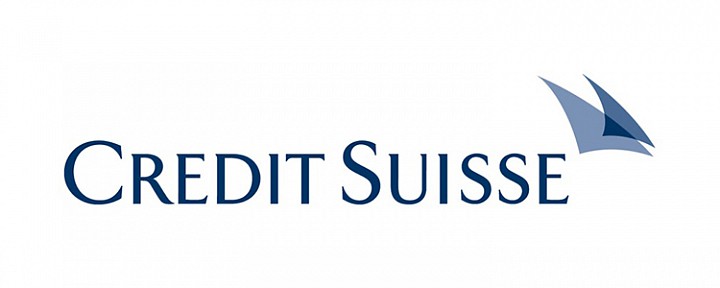 This case was the biggest, but Highland Capital has additional claims totaling $377 million in damages pending against...
More