Ever since mid-May, shares of Apple Inc. (NASDAQ:AAPL) have been struggling and it's freaking out investors near and far. As a result, I have been bombarded by emails asking what I think about AAPL stock here and now. The below analysis is how I have been responding these emails and giving perspective on where it may make more sense to buy Apple again.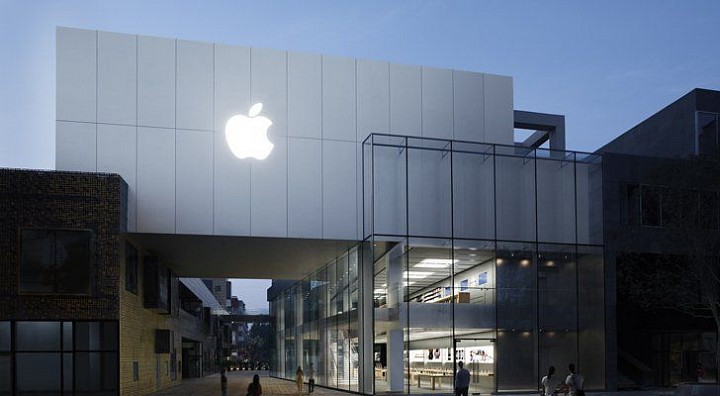 As a quick yet important side note, when AAPL stock (the world's largest stock by market capitalization) falls then as a result of its weight, it on average also weighs on indices such as the PowerShares QQQ Trust, Series 1 (ETF) (NASDAQ:QQQ) and marginally even on the S&P 500 as represented by the SPDR S&P 500 ETF Trust (NYSEARCA:SPY).
When I last mused about AAPL stock on June 12, I offered that the large-cap technology stock sell-off on June 9 that started all the spookiness was to be respected...
More