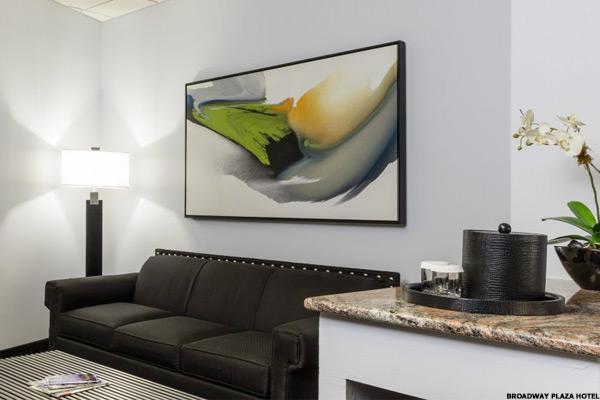 NEW YORK (TheStreet) -- Shares of Host Hotels & Resorts (HST) closed lower by 3.96% to $16.48 on Wednesday, as the company's stock rating was cut to "underweight" from "neutral" at JPMorgan earlier today.
The firm reduced the Bethesda, MD-based real estate investment trust's price target to $15 from $16.
The downgrade is a result of the stock's outperformance, as well as a drop in revenue per available room (RevPAR), JPMorgan said in a note.
Host Hotels & Resorts outperformed the S&P and its peers materially year-to-date, Benzinga reports.
"Based on recent development pipeline data from STR, we currently expect...
More