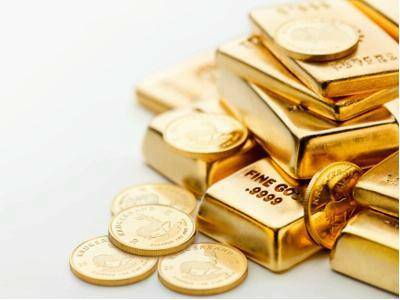 Switzerland sent more than 80 percent of its gold and silver bullion and coin exports to Asia last month, the Swiss Federal Customs Administration said.
Hong Kong was the top destination at 44 percent on a value basis, with 
India
 at 14 percent, the Bern-based customs agency said in its first breakdown of the gold trade data since 1980. Singapore accounted for 8.6 percent of exports, the United Arab Emirates 7.9 percent and China 6.3 percent.