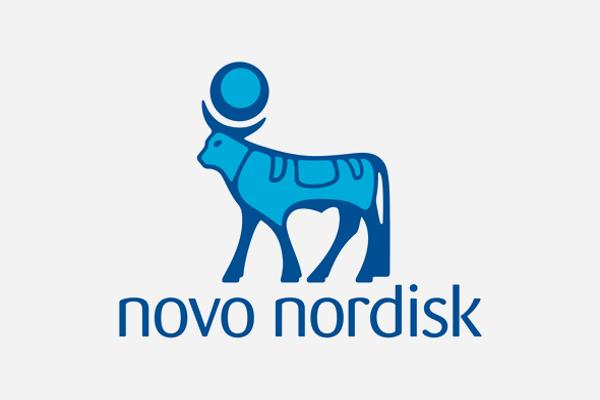 NEW YORK (TheStreet) -- Shares of Novo Nordisk (NVO) were declining in mid-morning trading on Thursday as the Danish health care company CEO Lars Rebien Sorensen is retiring at the end of 2016.
The move comes as Novo Nordisk is facing increased competition in the U.S. market where it generates approximately half of its revenues, Reuters reports. The company is a major manufacturer of insulin and other medications used to treat diabetes.
Last month, the company said they lost a "sizable" contract for its top-selling insulin NovoLog, Bloomberg reports.
Lars Fruergaard Jorgensen, Novo Nordisk's executive VP and head of...
More