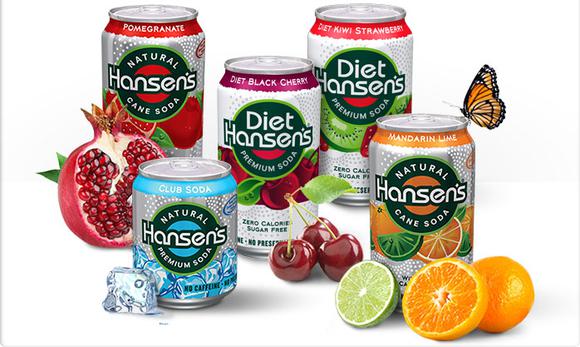 In the beverage industry, there's been a huge shift away from the carbonated drinks that ruled the roost for decades. In their place, energy drinks have become ascendant, and Monster Beverage (NASDAQ:MNST) has capitalized with one of the most impressive share-price performances of the past decade. Coming into its second-quarter financial report on Thursday, Monster Beverage stock is already at all-time highs, having more than doubled in just the past year, and investors have extremely high expectations that the energy-drink giant will be able to continue the impressive run of fast-paced growth that has put the company where it is today. Let's take an early look at where Monster Beverage is and what you can expect from its results later this week.
Stats on Monster Beverage
| | |
| --- | --- |
| Analyst EPS Estimate | $0.91 |
| Change From Year-Ago EPS | 12.3% |
| Revenue Estimate | $755.9 million |
| Change From Year-Ago Revenue | 10% |
| Earnings Beats in Past 4 Quarters | 3 |
Can Monster earnings climb fast enough?
In recent months, investors have had a rare crisis of confidence about Monster Beverage earnings, cutting their second-quarter estimates by a nickel per share and reducing full-year 2015 projections by about 2%. The stock, though, survived an early hiccup well and is up another 14% since late April.
That early hiccup came in May, when Monster Beverage announced its first-quarter results. For the first time in a long while, Monster failed to top earnings expectations, missing...
More