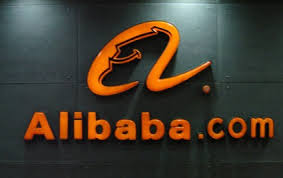 One of the most anticipated events on Wall Street right now is the Alibaba initial public offering.  Many on the Street were hoping for an August offering to counteract the late summer market slowdown but the Chinese e-commerce company would prefer to wait a little longer.
On Thursday, according to the New York Times, the company is now planning on its IPO being priced sometime soon after Labor Day.  This is no surprise since interest in the IPO will be some of the highest ever.  It only makes sense to have the global road show to investors during a time, historically speaking, when volume is starting to climb.
Alibaba's IPO (BABA) may be the biggest in U.S. history when it lists on the New York Stock Exchange.  Valuations of the company quickly rose from $62.5 billion a year ago after earnings nearly tripled, but many believe the company may set the price of the IPO more than 20% lower than analyst valuations.  The thinking is that they want to avoid the listing flop that Facebook endured.  The current IPO value is around $150 billion according to most analysts with some being as high as $200 billion.  
The IPO will almost certainly pass Facebook as the biggest in the technology sector, when FB raised $16 billion in 2012.  Alibaba, according to people familiar with the matter, could sell a 12% stake which means they would raise $18-$22 billion.