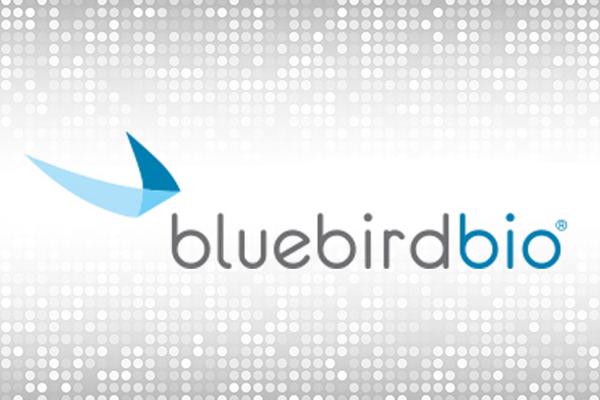 Bluebird Bio (BLUE) removed a significant concern investors had about its gene therapy manufacturing process, sending shares higher Thursday.
The company announced the start of a new phase III study of its LentiGlobin gene therapy in patients with beta thalassemia, a rare blood disorder. Most importantly, Bluebird said the new study incorporates changes to the way LentiGlobin is made, aimed at improving the number of corrected genes infused into patients and boosting efficacy.
The U.S. Food and Drug...
More