Former General Motors Company (NYSE:GM) executive Bob Lutz has a warning for Apple Inc. (NASDAQ:AAPL) after the Wall Street Journal reported it is entering the automotive market: get ready to enter a "gigantic money pit." But in his critique of Apple does he miss what has driven their unique brand of success?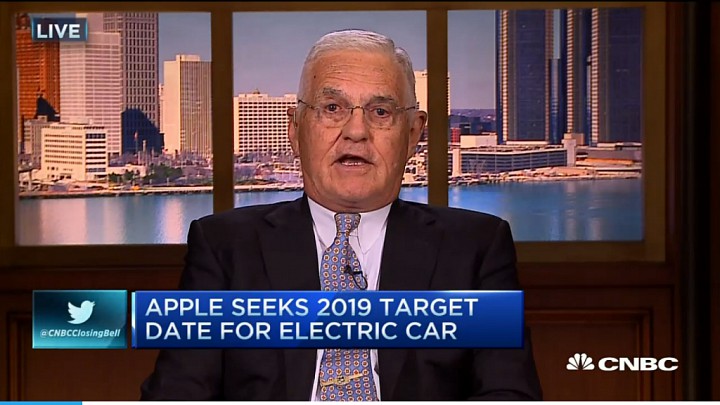 Lutz: Apple entering a loosing venture, but it might not matter
Speaking on CNBC's Closing Bell Monday, Lutz outlined a scenario where Apple is likely to enter a losing venture, which should be a concern to investors.
"If I were a shareholder I'd be very upset because they're currently engaged in a very high-margin business and the automobile business, at best, is a very low margin business," he said, pointing to the lack of profitability in electronic cars to date. "They (electric cars) are generally money losers and the only reason that everyone is producing them is because they...
More