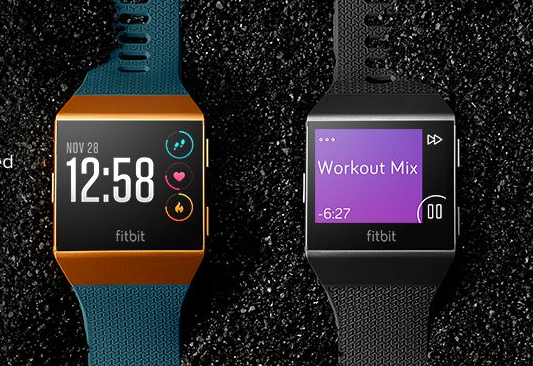 Stocks to watch on Thursday:
Yelp (YELP) - market doesn't understand the Q4 guidance doesn't include Eat24 that was sold to GrubHub (GRUB). Buy any dips.
Glu Mobile (GLUU) - solid Q3 numbers including bookings up at $85.7 million. Buy any dips with the stock valuation at $500 million and annual bookings above $300 million.
Fitbit (FIT) - remains an interesting play as Q3 results and Q4 guidance continue to show stability in the wearables sector. The stock is only worth $1.5 billion. The risk appears low at these levels with plenty of upside if Fitbit hits a major growth period.
Click on the Sign in/Sign up button in the top right corner to join for free to comment on your stock moves for tomorrow.
Click on the Follow button to get daily blog posts from Out Fox The $treet.
Disclosure: Long YELP, GLUU