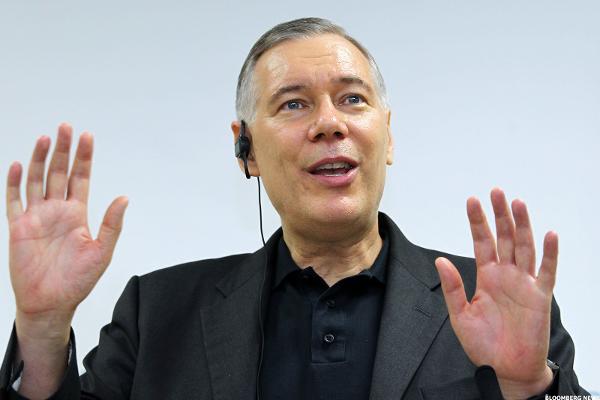 NEW YORK (TheStreet) -- Applied Materials (AMAT) is entering a "really exciting time," CEO Gary Dickerson told CNBC's Carl Quintanilla on "Squawk Alley" Wednesday.
"We just announced last quarter orders of $3.5 billion [and] guiding to record earnings, 25% above our previous record. We're in the early innings of some big multi-year waves. Memory technology is changing more than it has in decades, especially the growth in 3D NAND," Dickerson explained.
Applied Material shares are trading at higher levels today, not seen since November...
More