Welcome to the Brew & Smokes edition of M&A Daily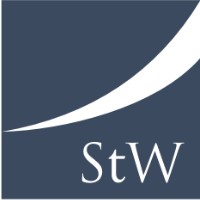 Please join Sifting the World for exclusive access to event driven, value investing, and arbitrage opportunities. Here are some examples of such opportunities in today's market.
Anheuser-Busch InBev and Altria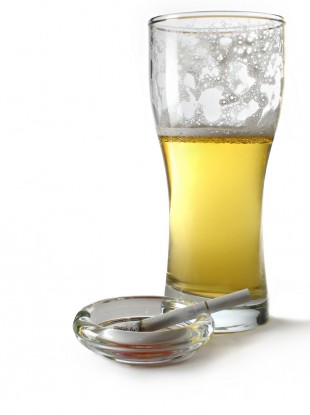 Anheuser-Busch InBev (NYSE:BUD) made an acquisition proposal to SABMiller (OTCPK:SBMRY) for 42.15 pounds per share in cash with a partial share alternative available for about 41% of SABMiller's shares. SABMiller's largest shareholder, Altria (NYSE:MO), supports the deal. The deal's structure is designed to protect MO's interests; it will be an efficient transaction from the perspective of MO's taxes and accounting.
After a few rounds of bidding, the current bid is 42.15 pounds per share and the current ask is 45. They are capable, motivated, and likely to close this surmountable difference. For further reading on this potential deal, check out Why Anheuser-Busch InBev Needs To Acquire SABMiller. Here is what the global beer market looks like.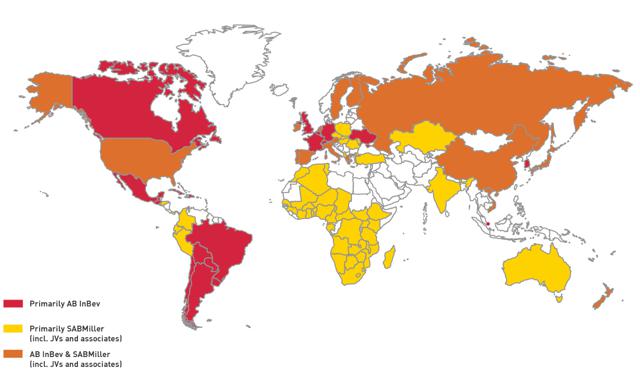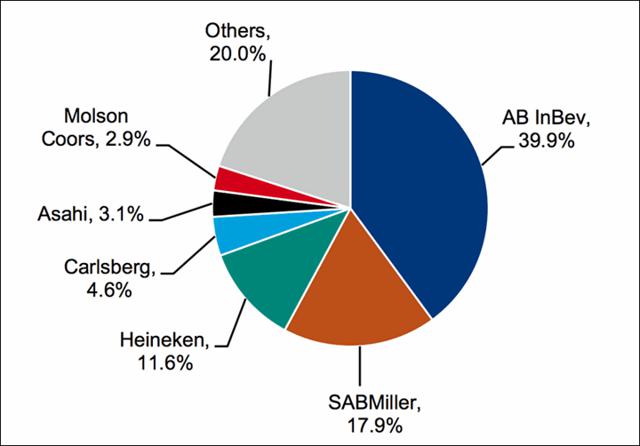 If you have six minutes to listen to the BUD CEO Carlos Brito discuss his strategy for the offer, you can hear his interview here.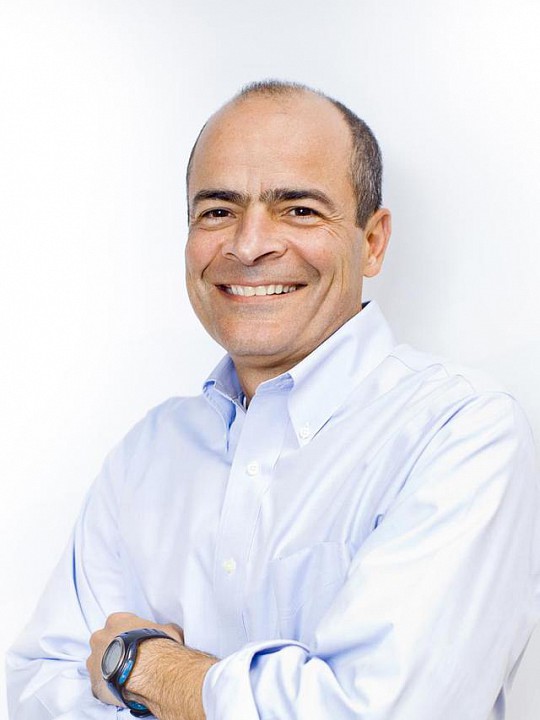 He is one of my favorite CEOs; he hates wasting money almost as much as I do. He can take any operation, cut 10% of the cost, and turn the remaining 90% into a more effective, profitable business. His dramatic success leads me to believe that the worst 10% of employees in many organizations are not merely performing poorly, but they are actually destructive to value and that the rest are better off without them. Brito does not just manage to get by after controlling costs; he can actually improve things at the same time. He is to operations what Warren Buffett is to asset allocation. Here are some of my thoughts on his mentor, Jorge Paulo Lemann:
More