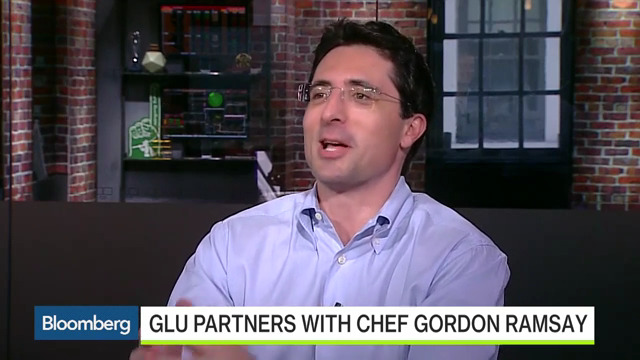 If nothing else, the CEO of Glu Mobile (GLUU) is good at hyping up games before they fail. Listen to the below interview as he hypes up the Gordan Ramsay Dash game as the potential hit of the year for the mobile-game developer. The game is stuck around the #7 position in the top downloads, but the interesting part is the ability of the skilled-based genre to monetize better. Maybe the CEO has some valid points, but the stock isn't going to rally until the game starts top the charts and holds a top position. 
http://finance.yahoo.com/video/gordon-ramsay-game-...
Do you think the game will be a big hit?
Disclosure: Long GLUU