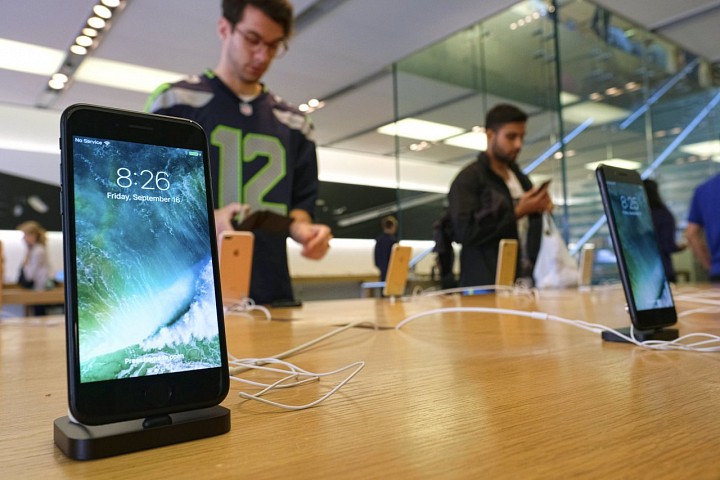 Apple's planned move for next year involve the modem chips that handle communications between wireless devices and cellular networks. Qualcomm is by far the biggest supplier of such chips for the current wireless standard.
Qualcomm said its "modem that could be used in the next generation iPhone has already been fully tested and released to Apple." The chip company said it is "committed to supporting Apple's new devices" as it does for others in the industry.
Apple in the past used only Qualcomm modem chips for iPhones, but started also procuring the chips from Intel for its iPhone 7 and 7 Plus models last year. It again used a mix of the two in the iPhone 8 and 8 Plus that started selling in September.
Apple's plans to exclude Qualcomm chips from next year's model could still change. People familiar with Apple's manufacturing process said the company could change modem-chip suppliers as late as June, three months before the next iPhone is expected to ship. Still, some of the people said Apple hasn't previously designed iPhones and iPads to exclude Qualcomm chips at a similar stage of the process.
Write to Tripp Mickle at Tripp.Mickle@wsj.com and Dana Mattioli at dana.mattioli@wsj.com
More