Apple Inc. (NASDAQ:AAPL)'s latest mobile operating system, iOS 9, has been released, and users of iPhone, iPad and iPod touch will soon get (or have already received) notification to update to iOS 9. But what if you are a jailbreak user and want to jailbreak iOS 9? Well, let's clear up some rumors and get the low down on the current iOS 9 jailbreak scene.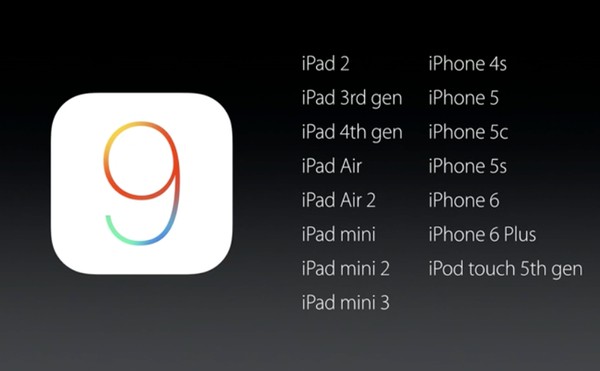 iOS 9 jailbreak scene
To start with, right now iOS 9's jailbreak is not available, which means if you are on a jailbroken iPhone, iPad or iPod touch, then you will lose your jailbreak if you update to iOS 9. That means you should NOT update to iOS 9 until and unless a jailbreak is available.
When Apple released its iOS 8.4.1, the company fixed...
More