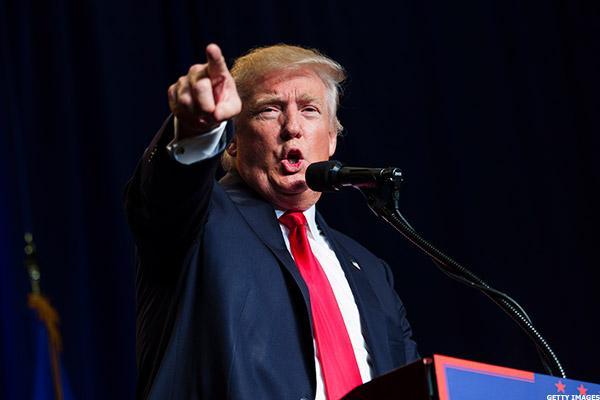 There's currently only about a 10% to 20% chance, depending on your source, that Donald Trump will be the next U.S. president. But as long as he's a candidate, and as long as there's any chance that he can beat Hillary Clinton in the Nov. 8 election, you shouldn't be surprised if U.S. Treasury bond yields stay low.
As we've written before, the bond market is the market to watch to find out what's really happening in the world. And the bond market is saying it's afraid of a President Trump.
Trump's Odds and U.S. Treasuries
As shown in the chart below, the greater the odds...
More