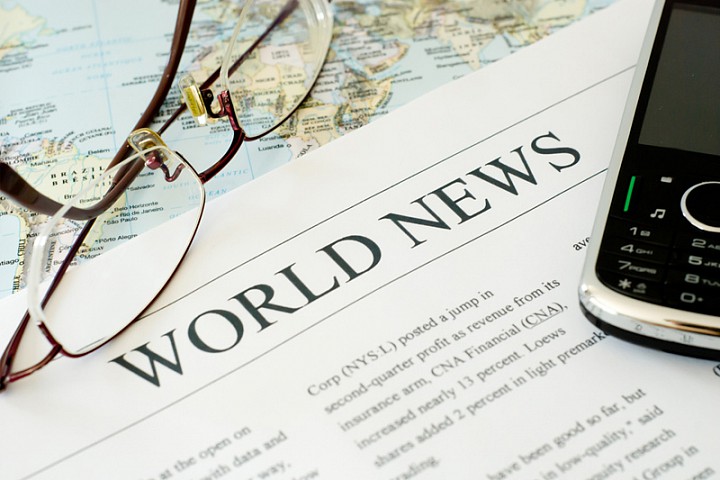 AMSTERDAM (Reuters) - As a rainbow-colored flotilla paraded through Amsterdam's canals for the city's annual Gay Pride festival on Saturday, one float carried a sobering reminder that gay rights do not extend to all in the Kingdom of the Netherlands.
Although the Netherlands itself became the first country to legalize gay marriage in 2001, the three Caribbean members of the larger Kingdom -- Aruba, Curacao and Sint Maarten -- have yet to follow suit, reflecting cultural taboos in the mostly Catholic island nations.
That leaves the Kingdom, famed for its tolerant stance on marijuana and...
More