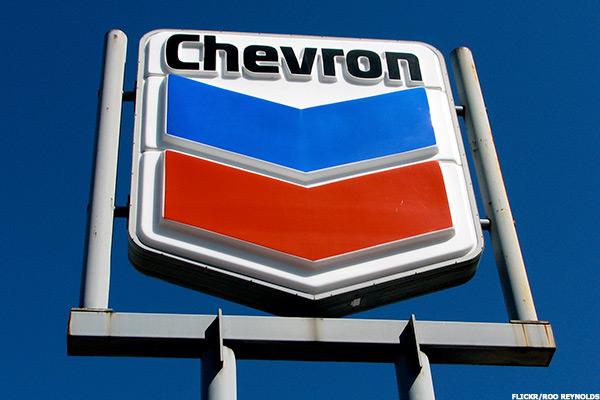 The price of a barrel of crude oil closed Wednesday at $41.92, back below my key annual magnet of $44.07 after trading as high as $51.67 on June 9. Oil may still be up 13.2% so far in 2016, but it is in correction territory 18.9% below the year's high.
This is a tough backdrop when this nation's two energy giants report quarterly results on Friday.
Energy giants Chevron (CVX) and Exxon Mobil (XOM) have year-to-date gains of 13.7% and 16.6%, respectively. Both set their 2016 lows on Jan. 20 well before the Feb. 11 bottom for oil. While oil topped on June 9, the power of favorable dividend yields carried Chevron to a 2016 high of $107.59 on July 14 with Exxon Mobil setting its 2016 high of $95.55 on July 15.
Chevron and Exxon are components of the Dow Jones Industrial Average (INDU) and are two of the eight "Dogs of the Dow" of 2016. Their dividend yields are 4.19% and 3.32%, respectively.
Here's the weekly chart for crude oil.
Courtesy of MetaStock Xenith
The weekly chart for crude oil has been negative since July 8. Oil is below its key weekly moving average of $45.28 and well below its 200-week simple moving average of $74.49. Oil has been below...
More