Seagate (STX) Will Rebound Back to $35

25 july
I need a new hobby.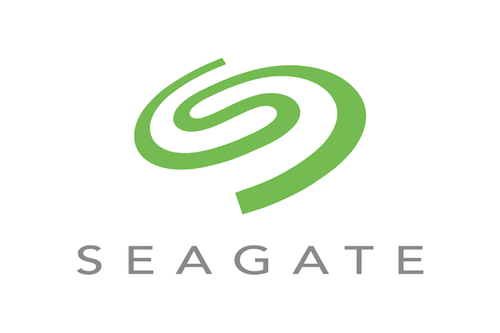 Seagate (STX) fell badly after its ER:
$STX
, SEAGATE TECHNOLOGY / H1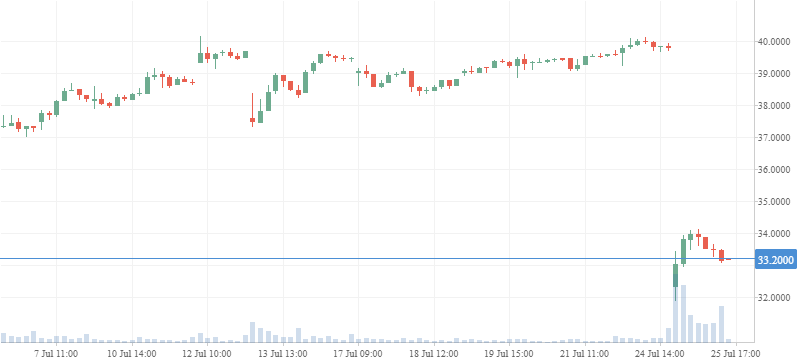 Revenue fell 9.6% Y/Y
Div pay out is Oct 4, for shareholders as at Sep 20 ($0.63 per share)
Sales of enterprise/flash fell 6.5%
Oversold. The stock will rebound to at least $35.
Previously, in 2015/16 I wrote to buy WDC, sell STX.
BUY STX PT $35. Agree?

Disagree: STX will keep falling.
Login with Stocktwits to vote. Like this post to 'ping' others to vote!
Trade on the marketplace.
Join this group: Value Stocks.