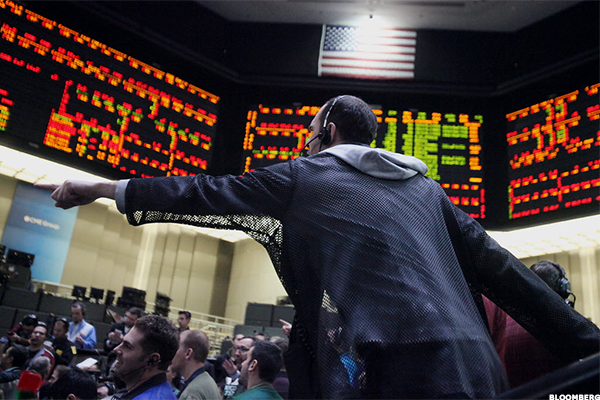 NEW YORK (TheStreet) -- Shares of CSX (CSX - Get Report) are down by 1.43% to $27.31 in mid-morning trading on Wednesday, following yesterday's release of the company's third quarter earnings results.
The Jacksonville, FL-based rail transportation company reported third quarter net income of $507 million, or 52 cents per share, topping analysts' expectations of 50 cents per share by two cents.
The company also reported generating $2.94 billion in revenue during the period, below the $3.2 billion the company reported in the year ago period and...
More