This news is delayed. Get access to this information before it is priced into the market with a real-time news feed for only $1.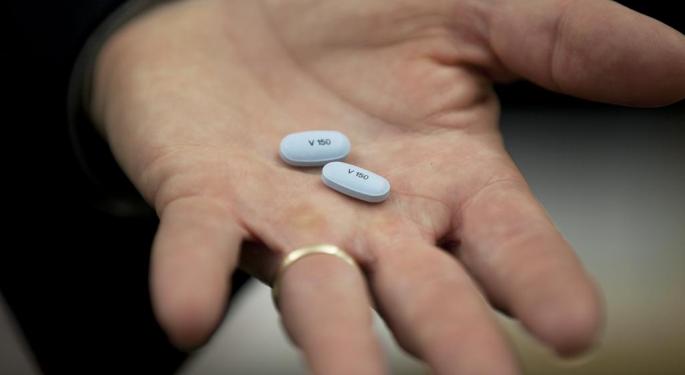 Before you all lose your sense of humor over the market massacre, I found some irony that last Friday, Brookdale Senior Living BKD 0.52% along with a couple of other healthcare stocks (Illumina ILMN 0.24%) for one, substantially outperformed the S&P 500.
After all, if your hair looks grayer, you feel older, and you're basically fed up from trading, then communal dining followed by a relaxing game of Bingo might be just the ticket!
Looking at the weekly chart in the S&P 500 (SPY), since October 2011, every major correction (5 percent or more) ended with 2-3 days of huge volume (double or triple the average daily) and a sharp price reversal or what technical analysts call an inverted "V" bottom.
That happened in June 2012, then again in November 2012, June 2013, and most recently in October 2014.
During the 2012 corrections, the price fell beneath the 65 week moving average making the most conservative confirmation of those bottoms a return and close on a weekly basis back above that level.
Currently, the SPY 65 week moving average is at 203.75. It made a new 2015 low last Friday at 197.52, lower than the previous low posted in February 2015 at 197.86.
Remember our Modern Family?
Grandpa Russell 2000 IWM 1.17% made its 2015 low in January at 114.20. Friday's low 114.37. Gramps should call the senior center and ask to borrow a walker to see if he can hobble back to around 118.00.
Granny Retail XRT 3.26% initially came...
More