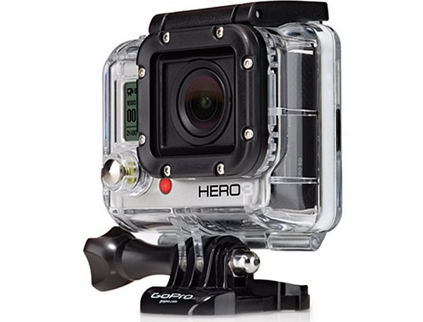 Stocks to watch on Tuesday:
GoPro (GPRO) - new products and a beaten down stock make GoPro appealing on this dip below $9. Look for the action-camera maker to beat Q4 estimates due to conservative guidance. The stock should find bottom this week and a $1.3 billion market cap is very cheap.
Snap (SNAP) - don't want any part of this social stock heading into earnings. It's always possible that Snap rallies to the recent highs around $17, but the stock is far too expensive considering the likely horrible quarter and massive ongoing losses.
Sprint (S) - the wireless stock collapsed another 12% following the ending of the T-Mobile (TMUS) merger. Sprint traded down below $4 last summer so $5.90 could just be a stopping point on the elevator down despite improving results.
Click on the Sign in/Sign up button in the top right corner to join for free to comment on your stock moves for tomorrow.
Click on the Follow button to get daily blog posts from Out Fox The $treet.
Disclosure: Long No position