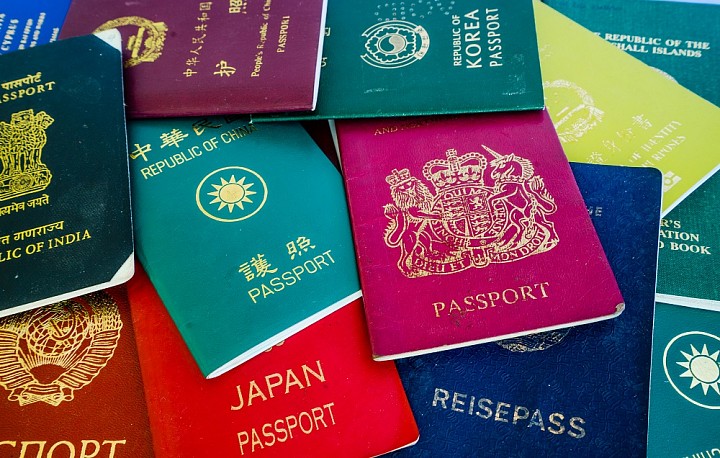 The Dow 22K hats were on display at the New York Stock Exchange last week. Traders wore them in celebration after the Dow Jones Industrial Average crossed 22,000 for the first time.
The S&P 500 is also near record highs.
Of the 420 S&P 500 companies that have reported earnings for the second quarter, 72% have beaten analysts' expectations.
What's fueling this strength?
It's not U.S. consumers or industry.
In June, U.S. consumer spending was up just 0.1%, while income was flat.
In fact, according to The Wall Street Journal, half of the Dow's advance in 2017 was due to just three stocks. And those companies get the majority of their sales overseas.
McDonald's (NYSE: MCD ) and Apple (Nasdaq: AAPL) are responsible for a quarter of the Dow's move. Both companies get two-thirds of their sales outside the United States.
Boeing (NYSE: BA) has been the biggest contributor to the Dow's surge this year, making up more than 25% of the Dow's increase. About 60% of...
More