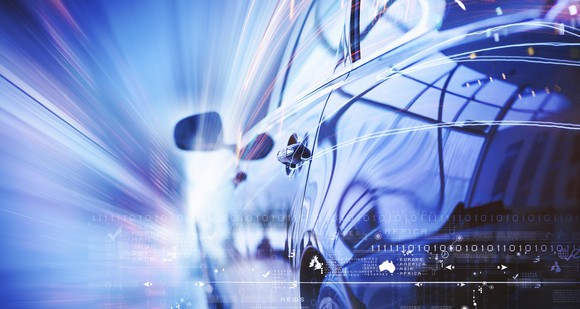 What happened
Shares of Cypress Semiconductor (NASDAQ: CY) rose 12.8% in November 2016, according to data from S&P Global Market Intelligence . The surge was a sharp bounce from the 18% plunge Cypress recorded in October , inspired by a fantastic earnings report from automotive computing rival NVIDIA (NASDAQ: NVDA) .
So what
Cypress didn't have much investor-friendly news of its own to share in November. Apart from announcing its next quarterly dividend at $0.11 per share -- unchanged since the spring of 2012 -- and dropping in a few new products in the Internet of Things space, the company had a quiet month.
But when NVIDIA blew away analyst expectations and internal guidance in its third-quarter report, the event carried over to other players in the automotive computing market. That company saw its car-related chip sales increase 61% year over year, reminding investors everywhere that the automotive space holds plenty...
More