In March we asked "Are We In A Biotech Bubble?." At the time, we pointed out a number of rather alarming statistics including the fact that there were 82 biotech IPOs in 2014, eclipsing 2000's record of 67.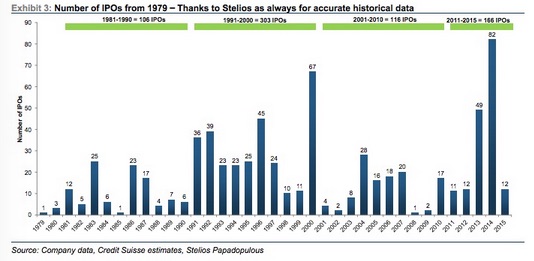 On Thursday, we got what might fairly be characterized as definitive evidence that investors have now abandoned any pretense of sanity when it comes to chasing the next blockbuster miracle drug.
Enter Axovant Sciences. The company, which began trading today, is a spinoff Roivant Sciences, a shell created by 29-year old Vivek Ramaswamy after he left QVT last May. In December, Axovant bought an Alzheimer's drug (RVT-101) that GlaxoSmithKline shelved years ago after 13 clinical trials for — get this — $5 million. So, just to be clear, Glaxo basically gave this thing away.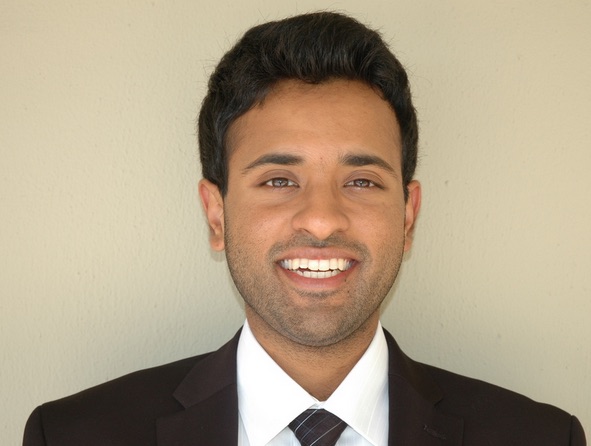 (Ramaswamy)
What's a $5 million throwaway drug worth in Janet Yellen's "substantially stretched" biotech market? Billions, apparently. Axovant priced its (upsized, of course) offering last night at $15/share which valued the company at $1.3 billion give or take. Today, the shares have doubled.
More