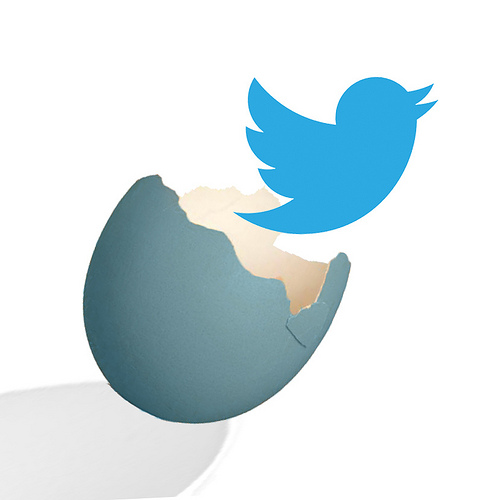 Image Credit: Twitter
Tech super-companies Google and Twitter reached a deal that will allow tweets to reach even further beyond their 284 million-user audience, Bloomberg reported. Google will now let searchers view live tweets in relation to their queries.
The search engine will be able to feature these tweets by accessing Twitter's "firehose," or the continuously updated stream of live tweets, according to API Voice.
"For Google, we believe search results will be enhanced by access to real-time tweets and a much broader amount of content," JPMorgan analyst Doug Anmuth said.
This deal mimics a similar syndication met between the two companies that ceased in 2011, The Verge reported. Twitter's former Chief Operating Officer declined to regenerate the agreement four years ago, however the new merge signifies the microblogging platform's vision under CEO Dick Costello.
The deal had not been made public yet, however, is expect to benefit both tech companies, Bloomberg reported. The combination of tweets via Google search is an attempt to get non-logged in users to view tweets.
Neither Twitter nor Google have publicly commented on the merge.