Hilary Clinton is still bad news for Mylan's stock. On August 24, she called for Mylan to cut prices. What's been cut is Mylan's stock price. Its plunge from $49 to the $39 is hurting shareholders. The stock may soon retest lows.
Clinton said "I believe our pharmaceutical and biotech industries can be an incredible source of American innovation, giving us revolutionary treatments for debilitating diseases. But it's wrong when drug companies put profits ahead of patients, raising pricing without justifying the value behind them. I am calling on Mylan to immediately reduce the price of EpiPens."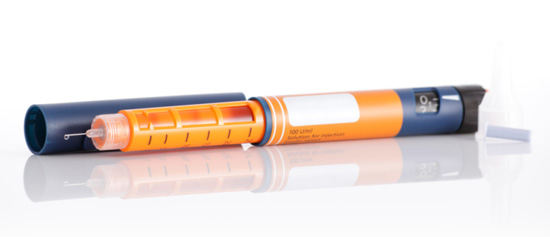 The drug pricing problem originates from executives getting excessive compensation. That does not stop at Mylan. Insurance companies, whose profit margins are excessive, rewards executives, too. The negative momentum against drug companies may lead to more government rules, nationalization of the middleman, and lower pricing for those who need it.
Life-saving drugs should not have fat profits attached to the companies selling them. 
Related investments: Biotech index (IBB), Merck (MRK), Gilead Sciences (GILD).