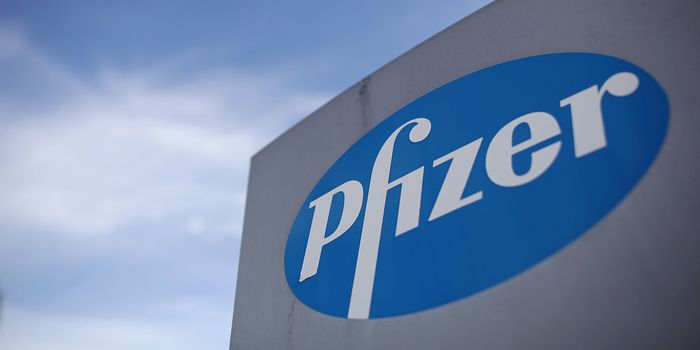 Pfizer said it agreed to divest itself of four U.S. sterile injectable assets: Acetylcysteine, Clindamycin, Voriconazole and Melphalan.
Earlier in August, Pfizer agreed to make divestitures designed to guard against price rises and protect the research and development of drugs to gain European approval for the deal.
The deal, announced in February, will transform New York-based...
More