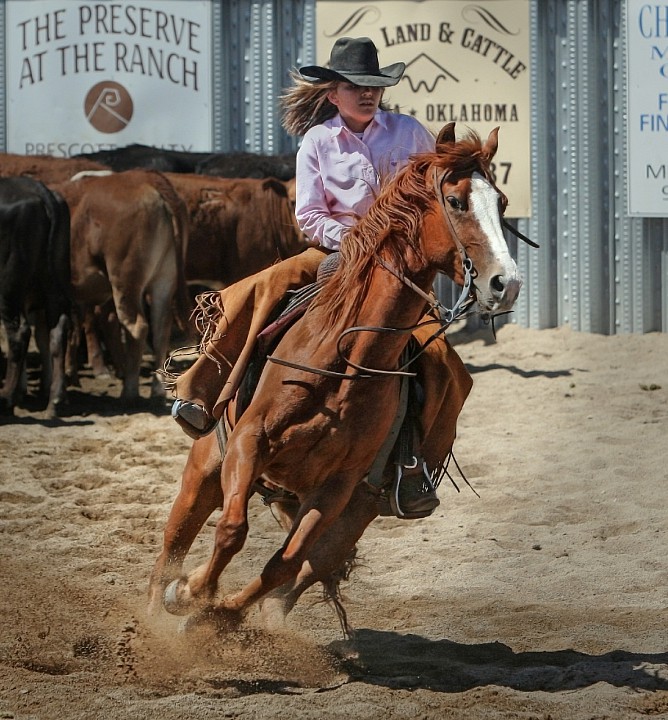 The company is traded slightly above its 52-weeks low, but such a great performance this year pushes the stock up right now. 
Adjusted gross profit was $65.0 million or 33.5% of net sales (on a GAAP basis, gross profit was $64.2 million or 33.1%) in the third quarter of fiscal year 2016, an increase of $18.8 million or 40.7% from gross profit of $46.2 million, or 35.4% of net sales in the prior-year period.
I have some concerns about this line though:
Consolidated same store sales (which include e-commer ce and Sheplers sales) declined 2.0%, with Boot Barn and Sheplers performing similarly;
It seems that the company increased the revenue due to the expansion. How long will it last?