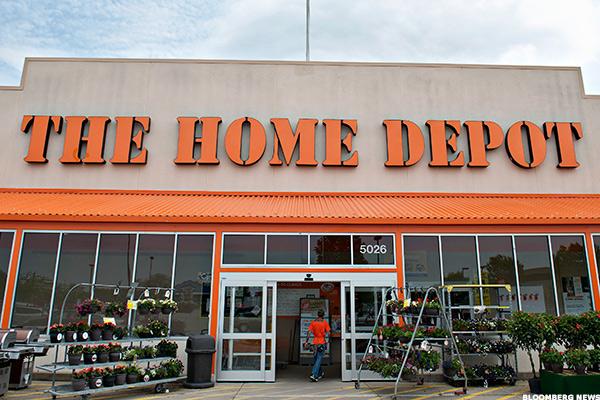 Sometime it's tough to be the home improvement king.
Shares of Home Depot (HD) , one of the hottest retail stocks over the past year thanks to blistering sales and guidance hikes at the hands of the U.S. housing recovery, have been a laggard lately amid a modest slowdown in the U.S. housing market.
Home Depot's stock, currently near $138, has gained a mere 1.7% during the past three months, under-performing the S&P 500's 6.5% increase. Arch rival Lowe's (LOW) has seen its shares tack on 7% in three month's time based on optimism for more cost cuts and the benefit of recently acquired Canadian home improvement player Rona.
With the U.S. housing recovery cooling in the second quarter due to weather conditions and moderating job gains, Wall Street has grown concerned Home Depot may not meet lofty sales and profit...
More