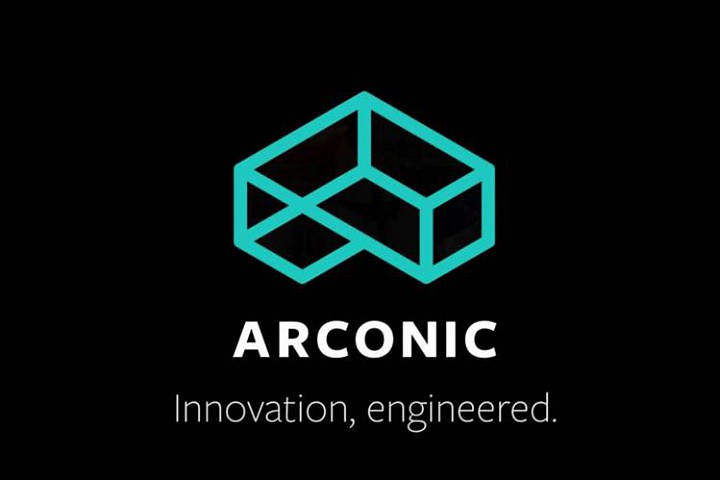 That is no longer entirely accurate, and will be less so later this year. Yet, as the aluminum maker's split approaches, it still can't quite escape that legacy.
Ahead of Alcoa's first-quarter earnings report on Monday, the market is still valuing it as a pure commodities play without giving much credit to anything else. That underscores the argument for splitting Alcoa in the first place and suggests the stock is still underappreciated at current levels.
True, these results won't be spectacular. Revenue is expected to have dropped 12% from a year ago to $5.1 billion, according to analysts polled by...
More