Ignore the Headline of Intel's 12,000 Job Cuts.

19 april 2016
Chip sales from PC were actually UP year-over year. The job cuts help steer Intel's cost towards building the Altera business. Intel is a buy on the dip.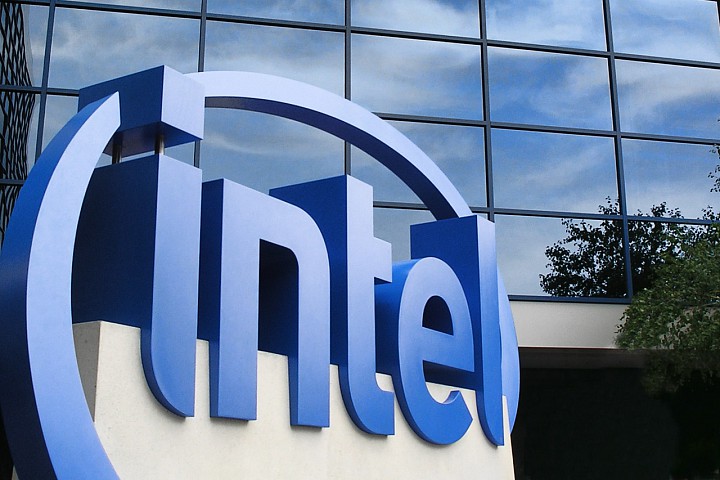 Needless to say, AMD, QCOM are stocks to buy too. Agree or disagree?
Voting is over
Waiting for


the right answer