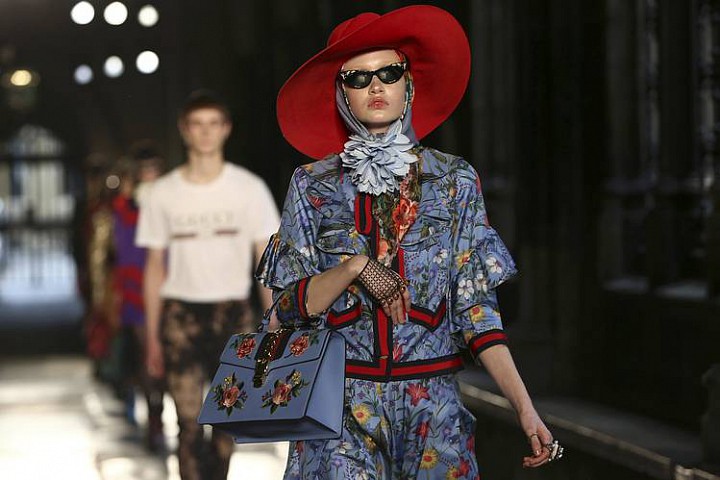 In the first six months of the year, Kering's total revenue rose 3.3% from a year earlier to €5.7 billion ($6.3 billion), while operating income rose 4.9% to €811.1 million.
Gucci, Kering's largest brand, was behind much of the improved results, with a surprise 3.9% increase in revenue in the first half. In recent years, the brand had lost its allure, as logo fatigue and a hunger for fresher brands pushed its sales down.
Last year, it embarked on a makeover of the brand with a new designer and a new management team.
After a "massive brand reinvention, we see the first...
More