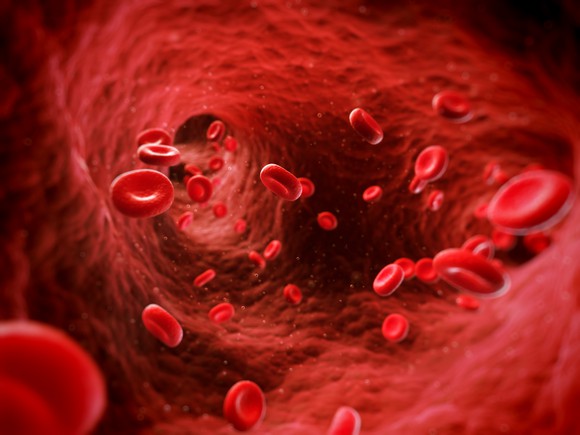 What happened
bluebird bio (NASDAQ:BLUE) ended Monday up 10% on no apparent news -- at least, none that came today.
So what
The spike might be a carryover from last week, when the biotech announced that it was starting a phase 3 trial called HGB-207, testing its LentiGlobin gene therapy in patients with a blood disorder called beta-thalassemia with non-β0/β0 genotypes.
Starting a phase 3 trial doesn't usually send a stock up by double digits, but along with the announcement, the company said that it'll be using a new manufacturing process for the trial. The company had previously disclosed that it was working on a new process that would improve expression of LentiGlobin, which should increase the cure rate in harder-to-treat beta-thalassemia patients as well as patients with sickle cell disease, which the gene therapy has also been tested on with mixed results.
There was some worry that the Food and Drug Administration would make the...
More