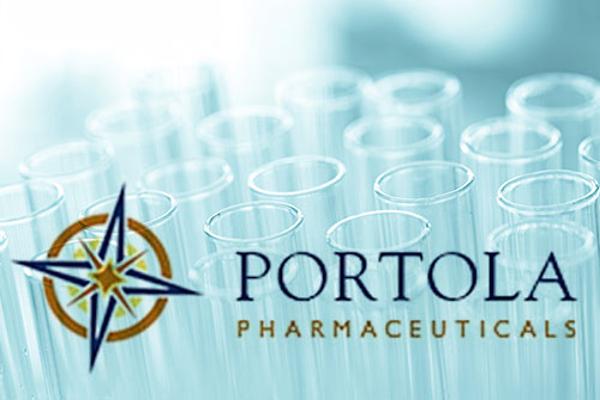 NEW YORK (TheStreet) -- Shares of Portola Pharmaceuticals (PTLA) slumped in mid-afternoon trading on Friday as Citi downgraded its stock rating to "neutral" from "buy" this morning.
The firm cut its price target on the San Francisco-based biopharmaceutical company to $24 from $40, saying it sees too much risk, TheFly reports.
Portola received a complete response letter from the FDA earlier this week surrounding the license application for its AndexXa anticoagulation reversal drug. In the letter, the FDA requested more information from Portola about drug manufacturing, as well as other information.
"It appears management did not proactively ask FDA upfront the right...
More