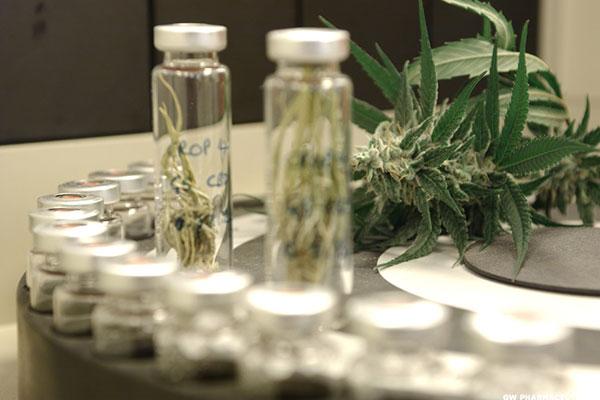 NEW YORK (TheStreet) -- Shares of GW Pharmaceuticals (GWPH) closed up 23.55% to $104.03 on Wednesday as the British biopharmaceutical company hired Morgan Stanley as an adviser after being approached by several drugmakers seeking to acquire the company, Reuters reports.
The potential buyers have not been identified, sources said, according to Reuters.
GW specializes in developing prescription medicines using botanical extracts derived from Cannabis.
The company's major asset is an experimental treatment for epilepsy, Bloomberg reports. It's also working on treatments for cancer, type two diabetes and...
More