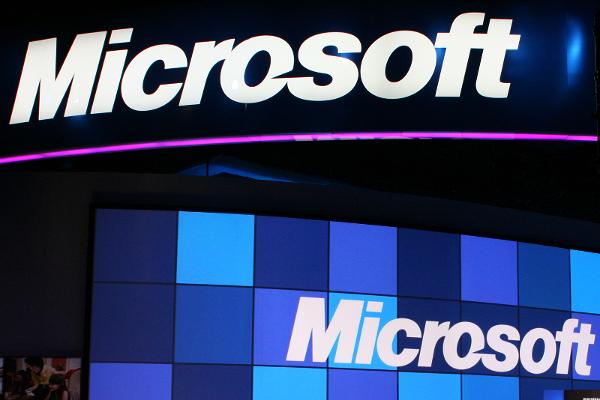 Editors' pick: Originally published July 22.
With its 6% spike this week on strong earnings, Microsoft's (MSFT) share price is within striking distance of its all-time high reached all the way back in 1999. We thought it would be interesting to look back at how the other most valuable companies from the dot-com boom era have fared since that heady time.
At our request, Standard & Poor's compiled a list of the U.S. companies with the largest market capitalization on Dec. 27, 1999, when Microsoft hit an all-time closing...
More