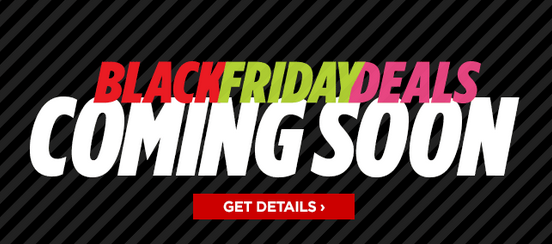 Stocks to watch on Friday:
LendingClub (LC) - appears that $4.20 was the low for the fintech. A $1 billion EV is far too cheap as revenues will $700 million in 2018.
J.C. Penny (JCP) - hard to get excited about any rally on a retailer that lost $0.33 in the quarter. The stock is too much of a gamble when so many other retailers offer similar bargains and remain highly profitable. One look at the home page and all one sees are discounts so be careful chasing J.C. Penny.
Synergy Pharma (SGYP) - despite beating Q3 estimates, the small biotech dips again. Synergy Pharma remains a buy on these dips below $3.
Click on the Sign in/Sign up button in the top right corner to join for free to comment on your stock moves for tomorrow.
Click on the Follow button to get daily blog posts from Out Fox The $treet.
Disclosure: Long LC